What will be your legacy? What will you pass on?
The things we care about don't stop when we do. Now is the perfect time to set up a plan to ensure that your values are represented long after you are gone.
One of the most meaningful ways you can make a lasting difference in your lifetime and beyond, is to leave a gift in your will to Tel Aviv University.
By doing this you are, in turn, supporting Israel's greatest natural resource – its people – and supporting the education of future generations.
A legacy gift can help in so many ways…
Ensure that long into the future you will have played your part in supporting students through much needed scholarships.


Help by facilitating ground-breaking scientific discoveries to be made for the benefit of humanity through supporting research.


Your contribution can help fund breakthroughs in the fields of Medicine, Life Sciences, Social Sciences, Arts, Humanities, Entrepreneurship, Law, Engineering, Artificial Intelligence and Data Science, Architecture, Music, Neuroscience, Education, History, Biology, Chemistry, Psychology, Archaeology, Theatre, Film, Software Engineering, Jewish Studies or Sociology. Any single one of these could have a far reaching and profound impact on the world.


You can honour your family in a truly unique way.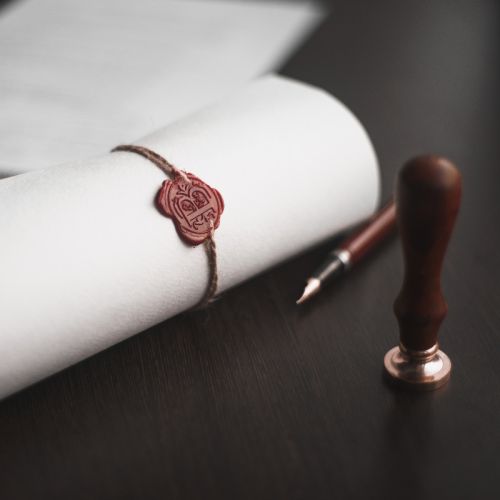 A bequest in your will is one of the most inspiring gifts you can give – it truly is the gift of a lifetime.
If you would like to discuss making a gift to Tel Aviv University to ensure your legacy, we would be delighted to discuss some options with you.
We would also like to be able to thank you and acknowledge your generosity during your lifetime.
To explore the various opportunities of creating a planned gift or bequest, please contact AFTAU's CEO, David Solomon for a strictly confidential conversation on (+61) 0418 46 5556 or [email protected].